Choose the right plan for you
Tier 1 Temporary Staff
Total cost you pay £10

PAYE included

Payroll admin

HR admin

Contract set up

Referenced staff

Fast turn around
Tier 2 Temporary Staff
Total cost you pay £15

PAYE included

Payroll admin

HR admin

Contract set up

Referenced staff

Fast turn around

More experienced staff

Holiday pay included
Permanent Recruitment
Complete advertising

Unlimited

No placement, no fee

Reference checks

DBS checks

Right to ork checks

Refund if staff leave within 1 month
Does this require a contract?

We have basic terms and conditions at this link.

Our current price is £10 per hour.  You just pay for what you use, thats it!
What if I dont like the member of staff after they work?

Please let us know immediately.  Depending on how long they have been with you, you may have to pay some of the wages.  But we will find you a replacement or resolve the issues.

Are there any other fees?

The only other fee is if you go on to hire the staff directly on permanent basis away from us.

Yes they are all on PAYE, but you only pay the fees in your plan, we pay the rest and take care of payroll.
Submit using the button below or call us.
Once we have the details, our system will immediately produce matches and contact them about your vacancy
We send candidates to you
After checking the system candidate matches we send their CV
Your chosen candidate starts
We agree a start time and date and your team member commences work.
We contact you within the first few days to check on progress.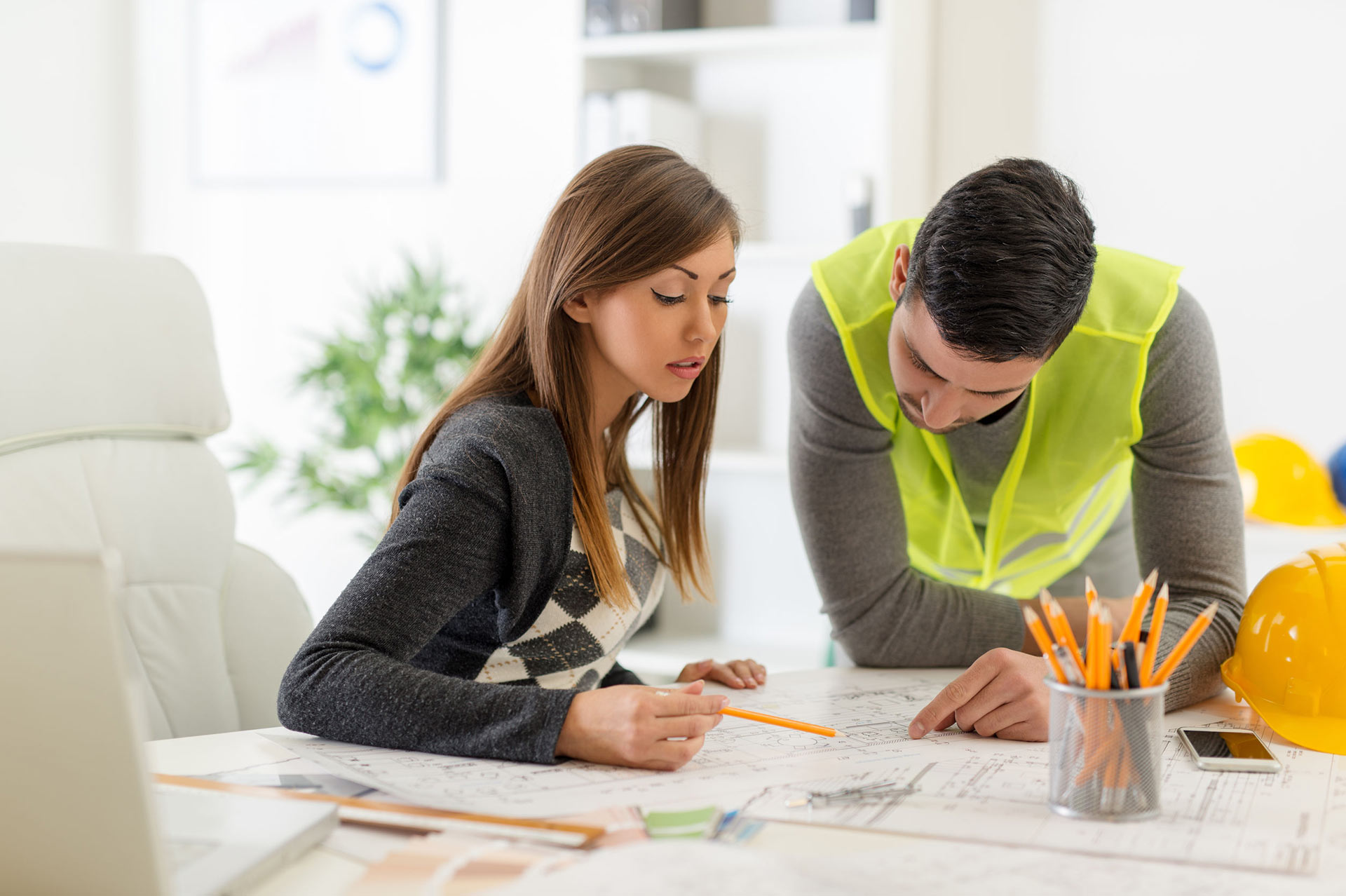 I promised to write a review, so here it is!  Job App have been very easy to work with and have gotten me staff when nobody else could.  The best part is the price, when you get the invoice, its not as much as you expect and no payroll to deal with or holiday leave or sickness....Thankyou Teresa

Doreen Niles

They cold called me and I wasnt convinced, but I gave it a go and I am now on my 2nd team member with them.  Nice and easy to work with, very flexible.

Tim Snook

Job App have never let me down, they're a good company and I've had no problems whilst working for them.

Mark Rugby

Great agency to work for.