The perfect solution toEasy Staffing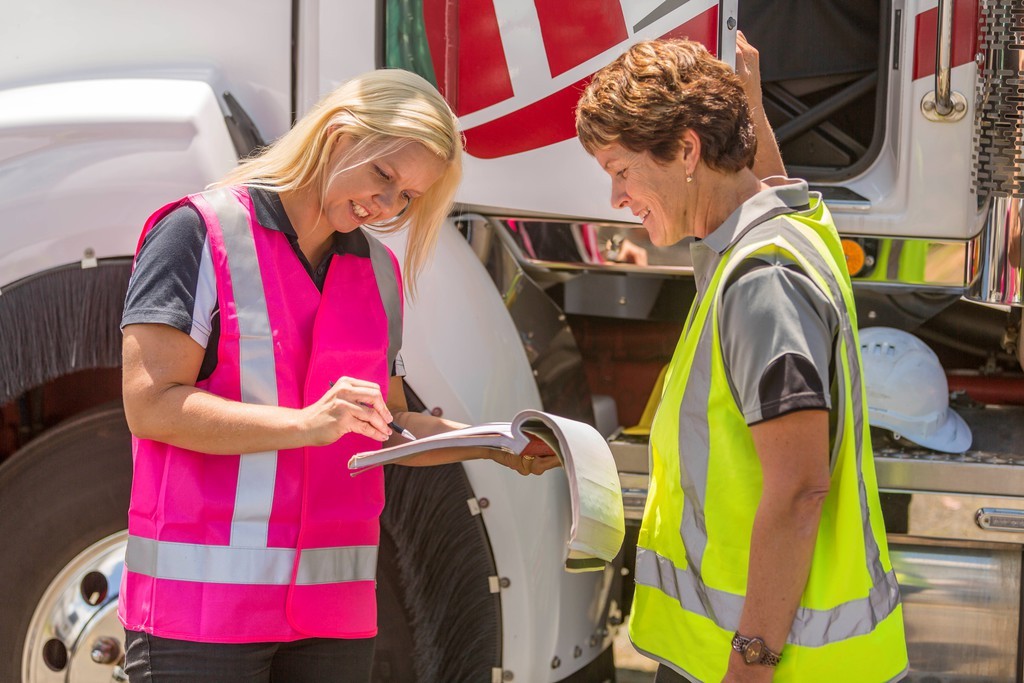 Control costs and control workload
Costs are always an issue when running a business and never more so than now.  It is important to know what you are spending each week and month.
With our great temporary to long term staff solution, you know exactly what you are spending each week – just count the hours!
Discover Now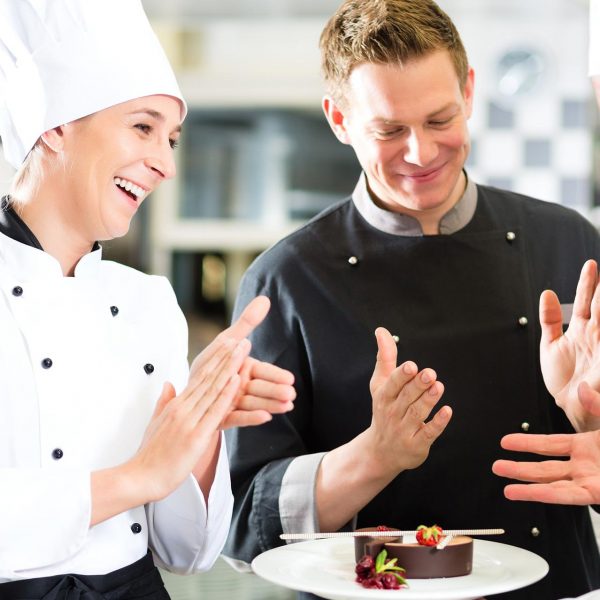 Extra Responsibilities
Even if you have just 1 employee, you need to allow for holiday pay, time off, leave if they are expecting a child, HMRC submissions, pensions, work place grievances, redundancy pay, working hours limitations, unions, breaks and more.
If you are with us, this and more is all covered – we will do it and will be there when you need us.
Discover Now
The people behind your success
get to knowOur Team
We offer flexible support to make sureyour business runsSmoothly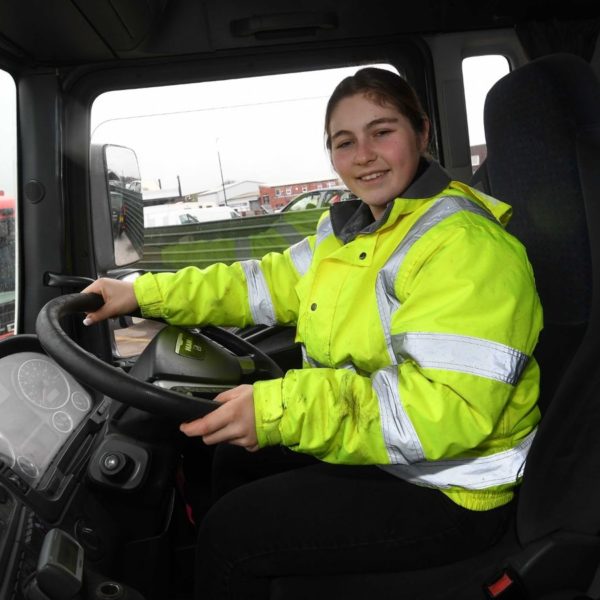 Our Staff
We reference check and in most cases DBS check our staff.  We send you a compliance pack detailing this.
HMRC
We take care of weekly HMRC RTI submissions.  This includes maternity, sick pay, tax, national insurance etc
Tried and Tested
A lot of our staff have been with us a long time and are trustworthy and are honest workers.
Its so easy to work with us and thats why 84% of customers return to us again and again.
With so many great reasons to work with us, why not start today?
Here are just a few reviewsfrom our satisfiedClients
I promised to write a review, so here it is!  Job App have been very easy to work with and have gotten me staff when nobody else could.  The best part is the price, when you get the invoice, its not as much as you expect and no payroll to deal with or holiday leave or sickness....Thankyou Teresa

They cold called me and I wasnt convinced, but I gave it a go and I am now on my 2nd team member with them.  Nice and easy to work with, very flexible.

Job App have never let me down, they're a good company and I've had no problems whilst working for them.

Great agency to work for.

Brilliant colleagues and atmosphere of work. Very busy environment most of the time as new businesses keep pouring in! Certainly will recommend to look for posts.

Excellent communication and very polite, I would recommend to all nursing staff looking for potential placements

Good to know there are agencies out there like Experis that you can depend on. Would recommend.
Need help finding information, we would love to hearfrom you
Please complete the form and we'll get back to you
For any questions, contact recruit@jobapp.uk .  020 8123 1983